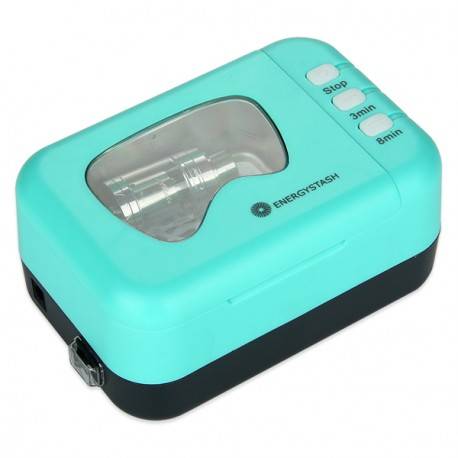 Visualizzazione ingrandita
Vaporesso - Lavatrice ad Ultrasuoni
SV05554C00000
Con l'acquisto di questo prodotto è possibile raccogliere fino a 3 Punti fedeltà. Il totale del tuo carrello 3 Punti fedeltà può essere convertito in un buono di 0,60 €.
questo prodotto non è più disponibile
Nuovo prodotto
Informazioni sul prodotto
Lavatrice ad ultrasuoni by Vaporesso
Attenzione: Ultimi articoli in magazzino!
Data di disponibilità:
Secure shopping
Garanzia di originalità
Seleziona

In magazzino

Invio in una giornata lavorativa

Non disponibile

Sconto di listino
- carrello da 0 € a 49 €
- spese di spedizione escluse
- Mancano € per raggiungere lo sconto successivo
34,43 €
Spedizione Gratuita
- carrello da 49 € in poi
- spedizione gratuita
- Mancano € per raggiungere lo sconto successivo
34,43 €
Ultrasonic Cleaner
It doesn't matter who you are, or what kind of vape you enjoy using. The inescapable fact is that they will need cleaning at some point.
In fact, if we don't keep our vapes clean, we affect the taste and performance of the vape, and no one wants that.
The problem?
Cleaning is fiddly, annoying, and tiresome!
Well, it was.
With our Ultrasonic Cleaner we intend to effectively address the issues users face when it comes to "tidying up." Let's face it, Vaping can be a messy business, but with our cleaner you will be able to bring your vape gear back to being SPOTLESS in 3 to 8 minutes, according to your needs. Just add some water into the bowl and start it while bathing your selected gear in need of thorough cleansing, retrieve the gear once bathed and it'll be spotlessly clean and good to go.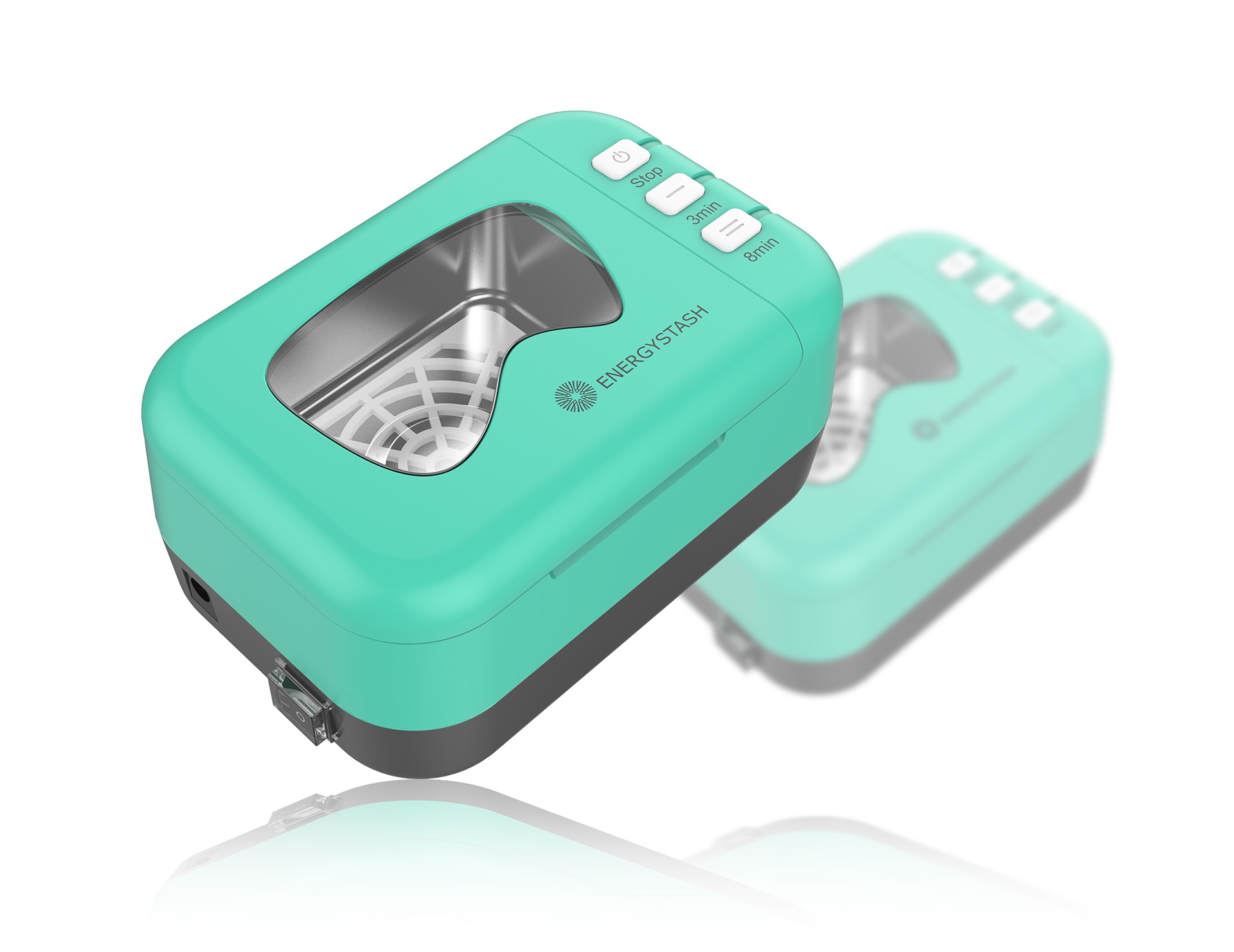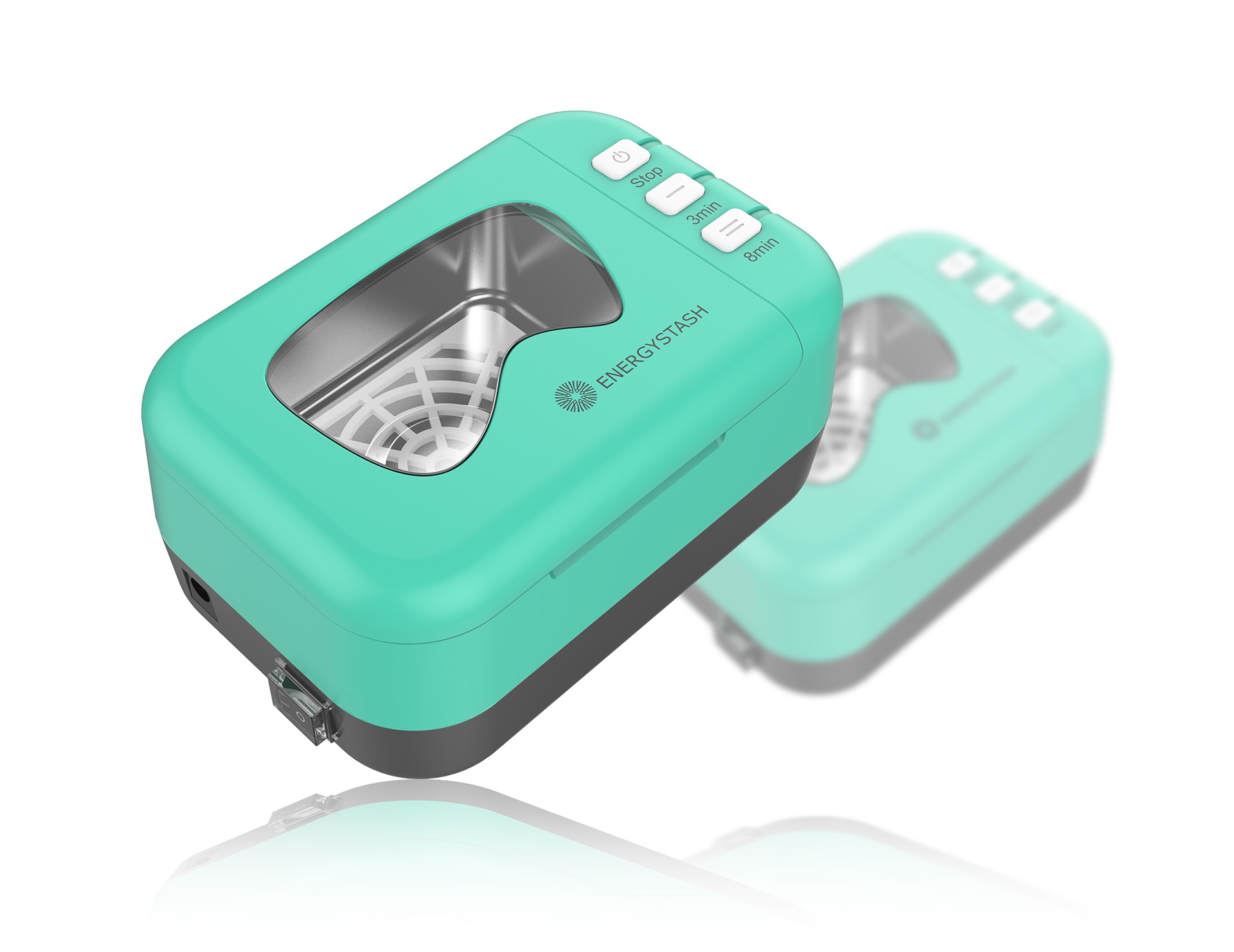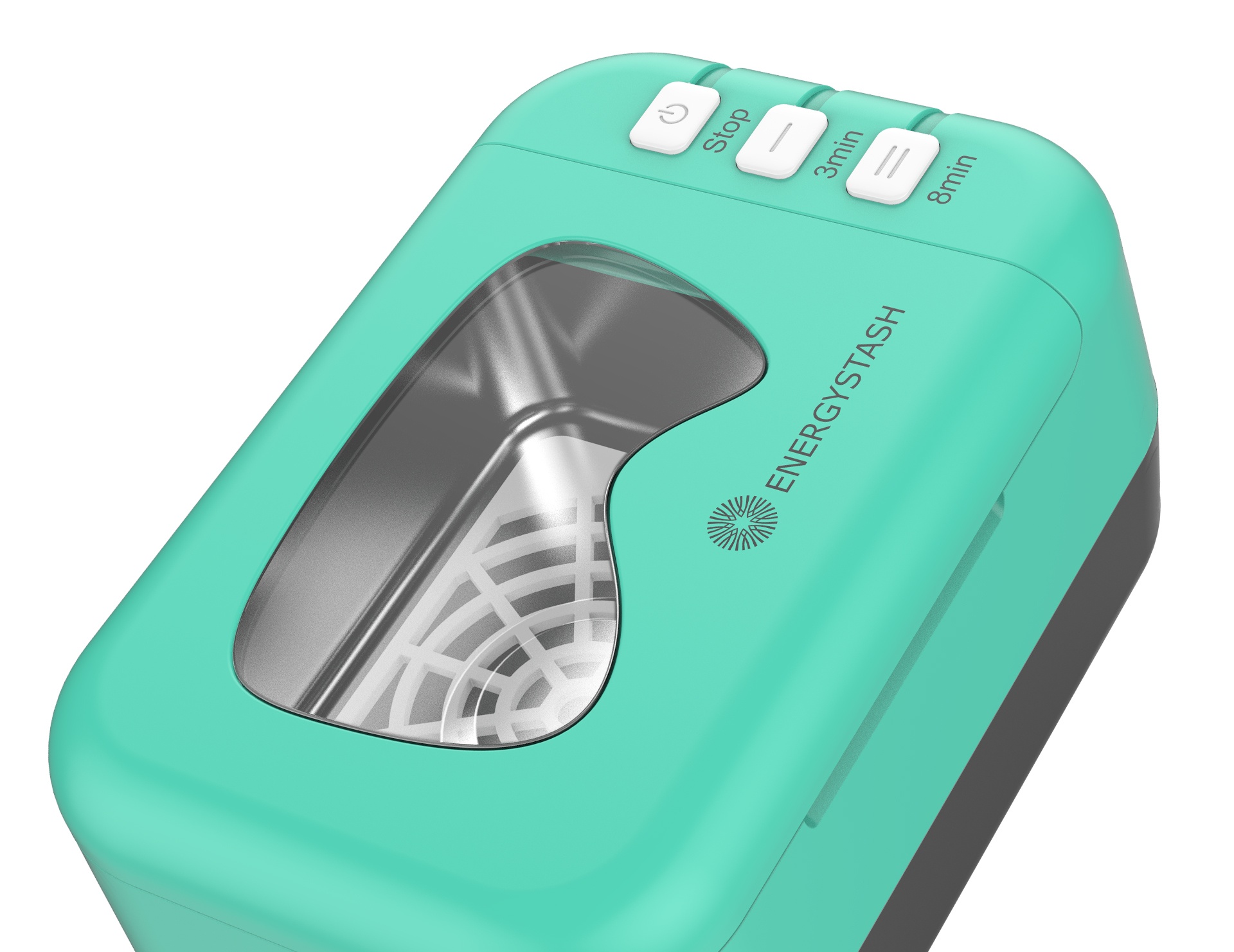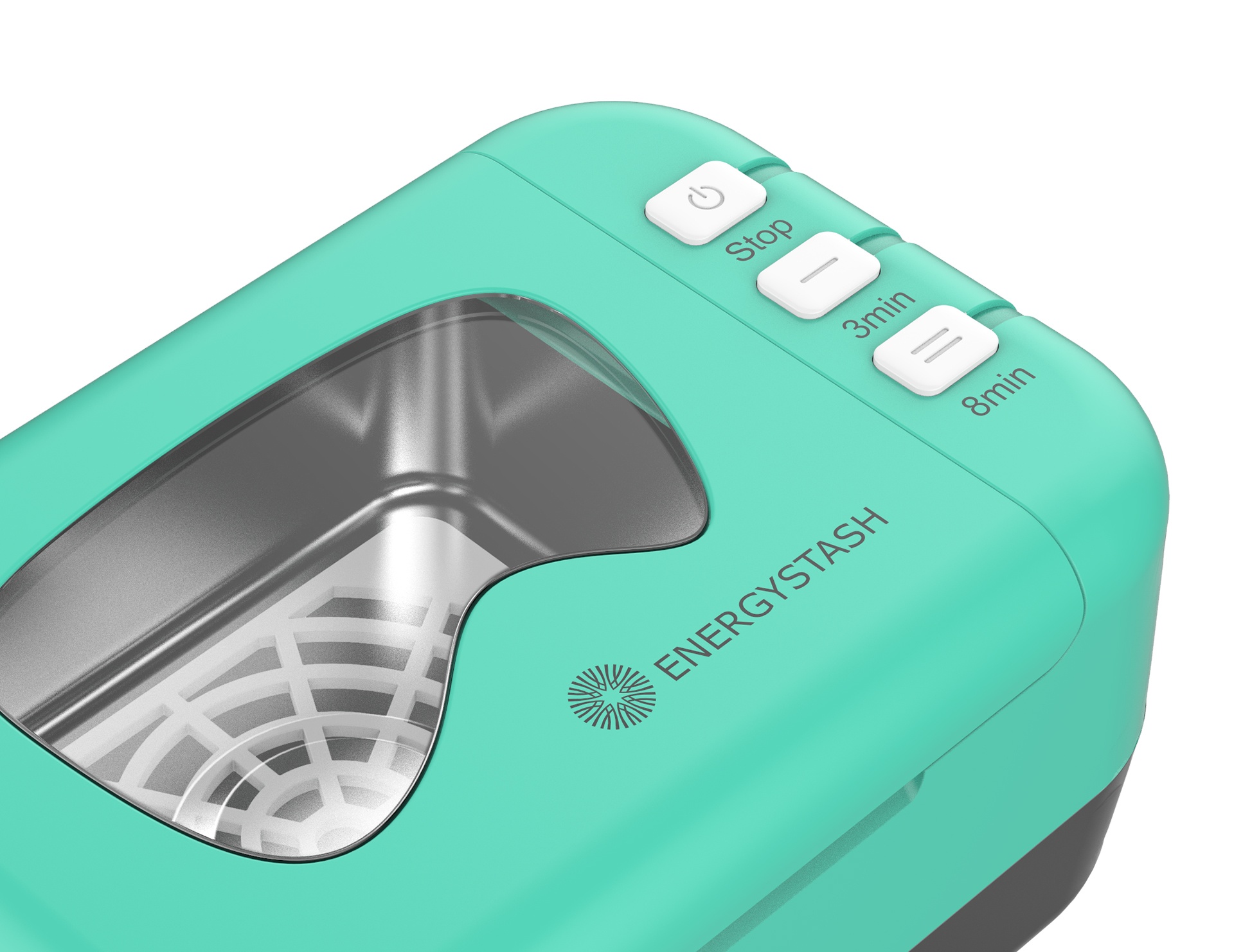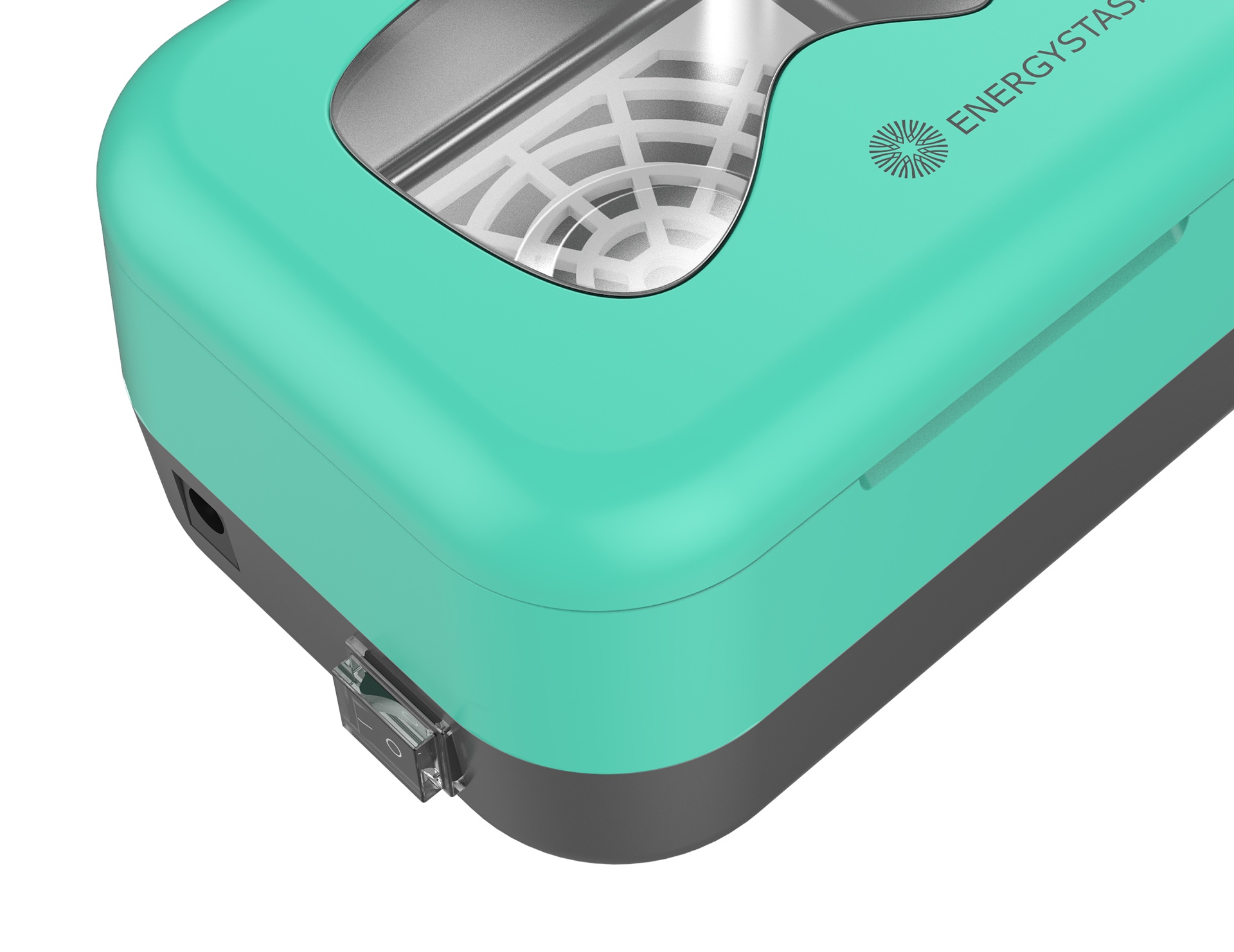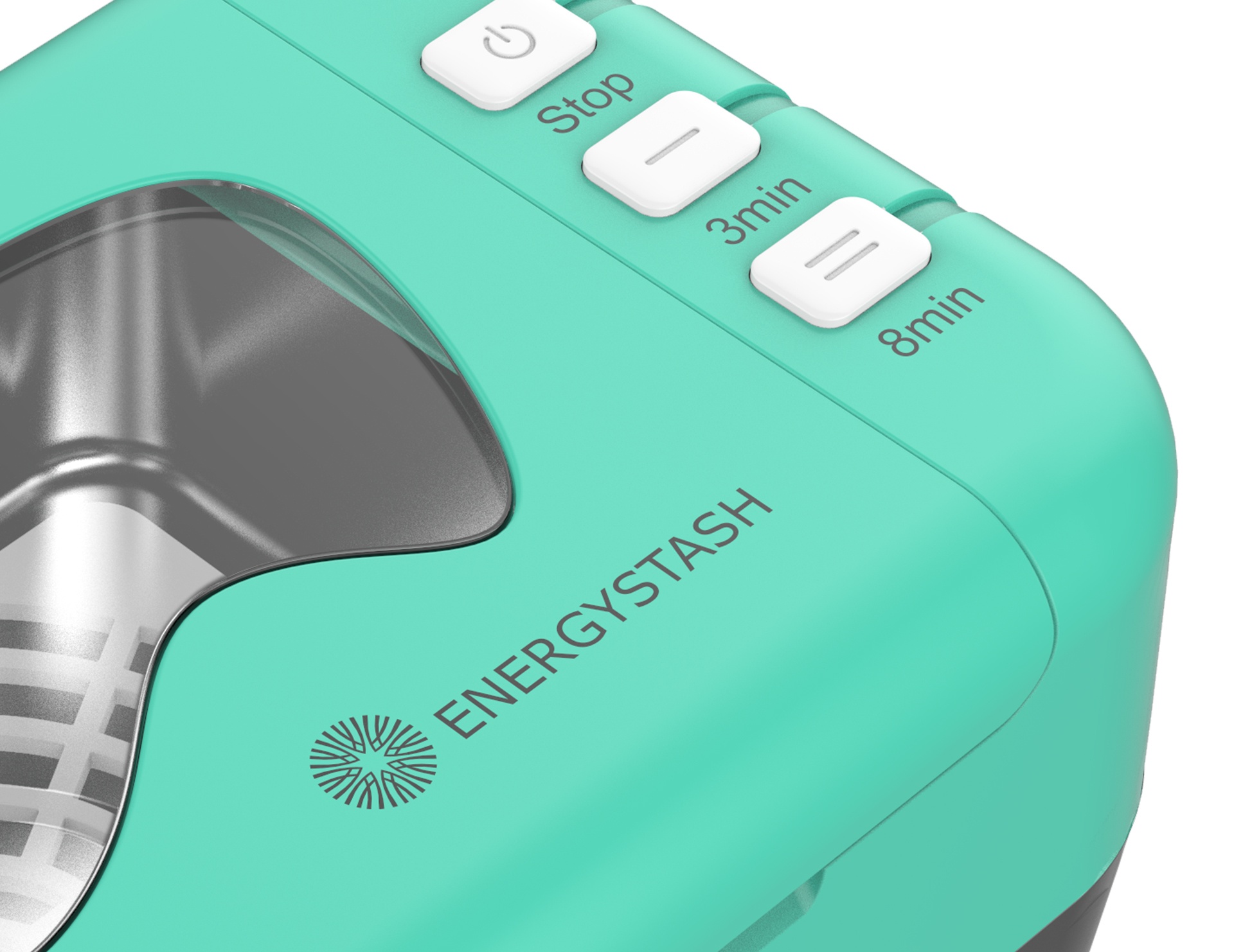 Vaporesso Ultrasonic Vape Cleaner at a glance:
2 operation modes: Regular Auto Shutoff after 3 minutes + Intensive Auto Shutoff after 8 minutes

Large Stainless Steel Tank for more atomizers

Transparent View Lid

Moisture-proofed and anti-corrosion material

Long Life Cycle Rechargeable Battery

Quiet Operation

Specialized for cleaning RTA, RDA, metal atomizer parts, screws, o-rings, glass tanks, drip tips, etc

Rugged plastic body
Recensioni
Ancora nessuna recensione da parte degli utenti.