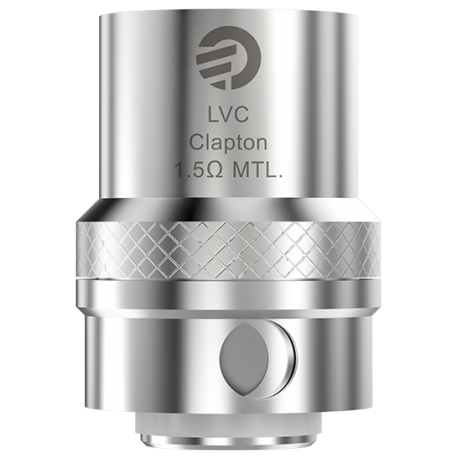 Visualizzazione ingrandita
Joyetech - CUBIS PRO - LVC Coil - 5 pcs.
SV04725C00000
Con l'acquisto di questo prodotto è possibile raccogliere fino a 1 Punto Fedeltà. Il totale del tuo carrello 1 Punto Fedeltà può essere convertito in un buono di 0,20 €.
questo prodotto non è più disponibile
Nuovo prodotto
Informazioni sul prodotto
Clapton Coil con controllo del liquido, confezione da 5 pezzi
Attenzione: Ultimi articoli in magazzino!
Data di disponibilità:
Secure shopping
Garanzia di originalità
Seleziona

In magazzino

Invio in una giornata lavorativa

Non disponibile

Sconto di listino
- carrello da 0 € a 49 €
- spese di spedizione escluse
- Mancano € per raggiungere lo sconto successivo
10,25 €
Spedizione Gratuita
- carrello da 49 € in poi
- spedizione gratuita
- Mancano € per raggiungere lo sconto successivo
10,25 €
CUBIS LVC Head
COMPATIBILE CON CUBIS, CUBIS PRO, eGO AIO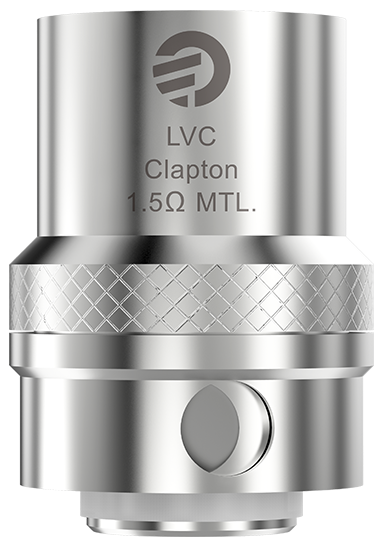 The new CUBIS LVC (Liquid Valve Control) Clapton-1.5ohm head applies the liquid valve control system. Simply rotate the ring on the base to adjust the liquid valve.
Configuration:
Height:16.5mm
Diameter:12.0mm
Wattage Range: 8-20W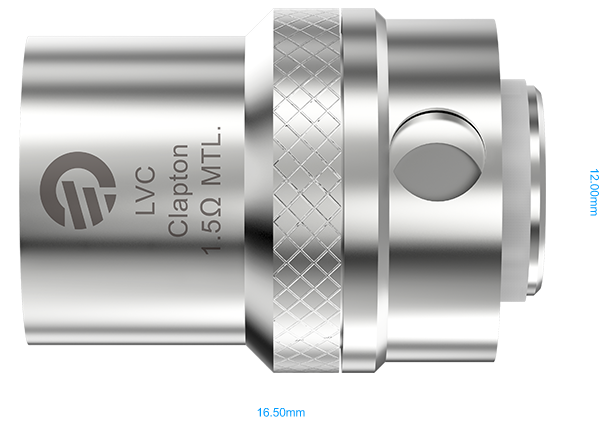 Adjustment of Liquid Valve
You can adjust the liquid valve according to your VG percents of e-juice and battery output watts.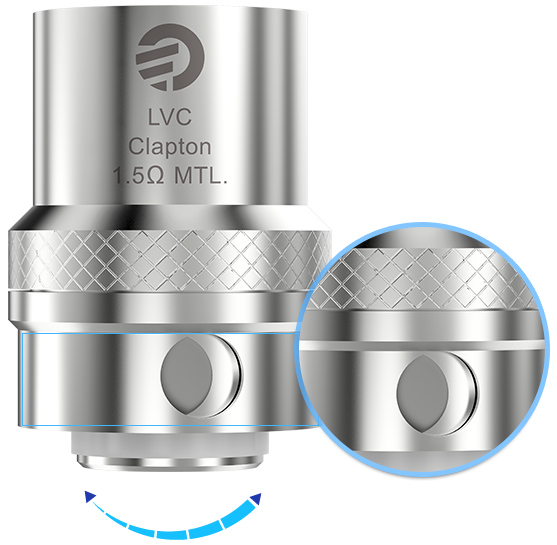 Atomizer Head Replacement
Unscrew the atomizer tube, the atomizer head is located on the base, just unscrew it and replace and clean.
(NOTE: Please do not wash the atomizer head with water. Simply scrub it with cotton or clean dry cloth.)

Recensioni
Ancora nessuna recensione da parte degli utenti.